"We can't press pause and ask those kids to wait to grow up until we've got it all figured out. There isn't a moment to lose"
@shakira
Necesitamos invertir en los seres humanos: es lo más inteligente que podemos hacer, es estratégico y es la forma correcta de hacer las cosas
No podemos hacer una pausa y pedirle a estos niños que nos esperen hasta que lo tengamos todo resuelto. No hay un solo minuto que perder.
.
@shakira
recoge su crystal award y enfatiza la relevancia de invertir en desarrollo infantil temprano
#wef17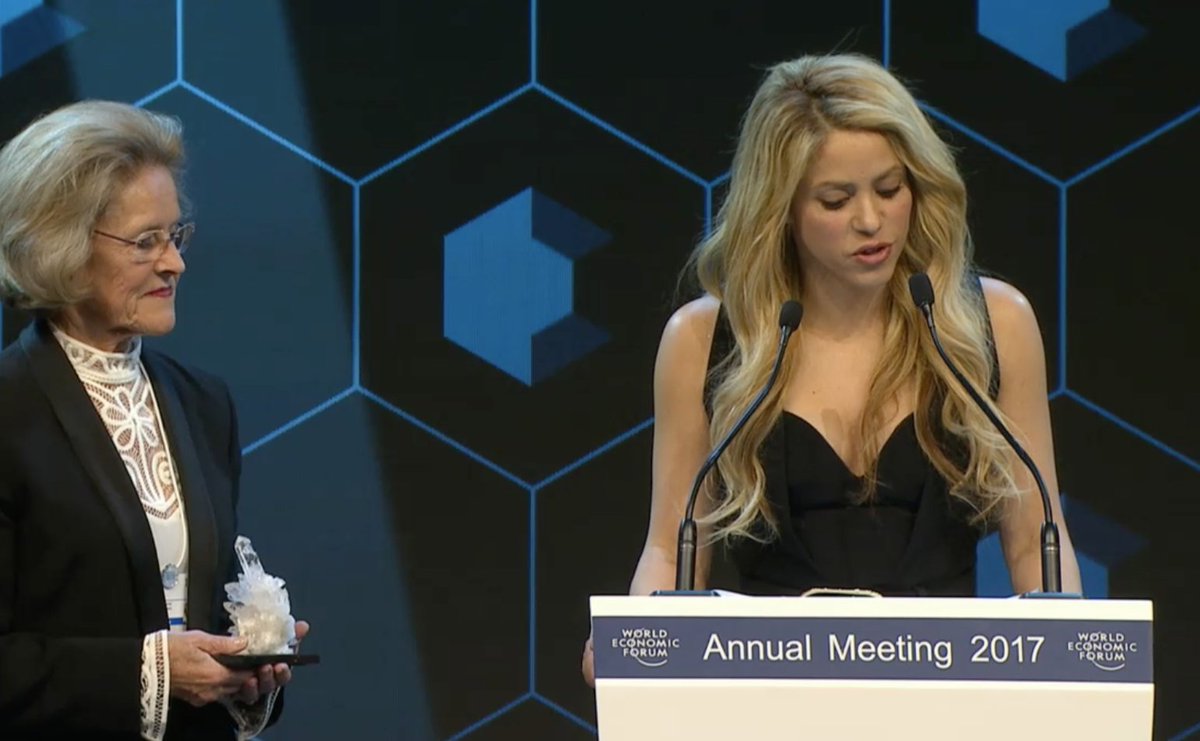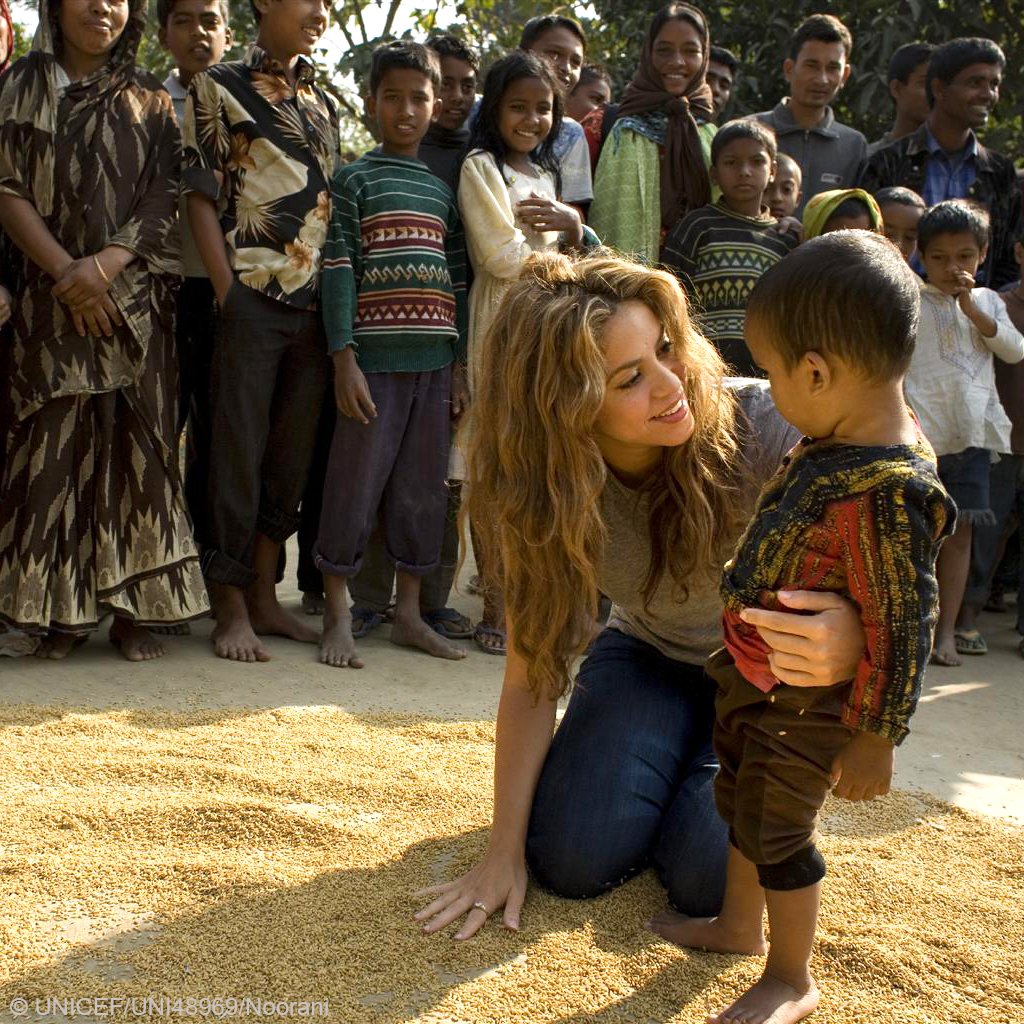 With fellow SDG advocate
@

ForestWhitaker
at the world economic forum (
@wef
) -education for peace! Shak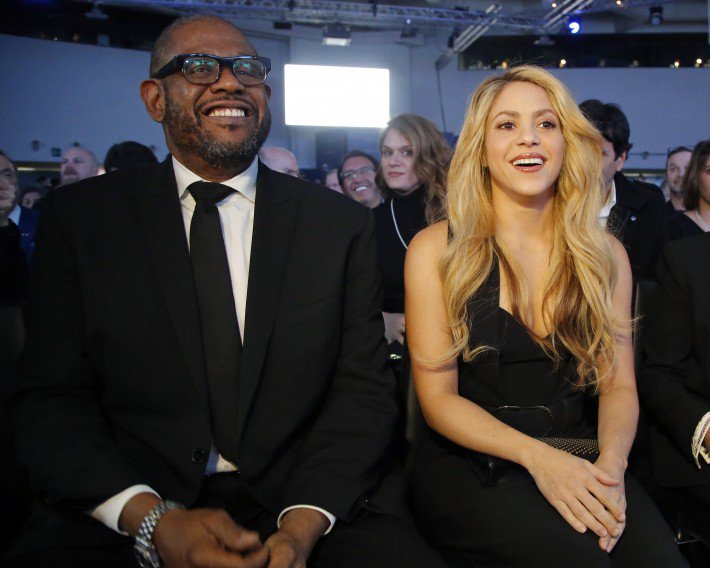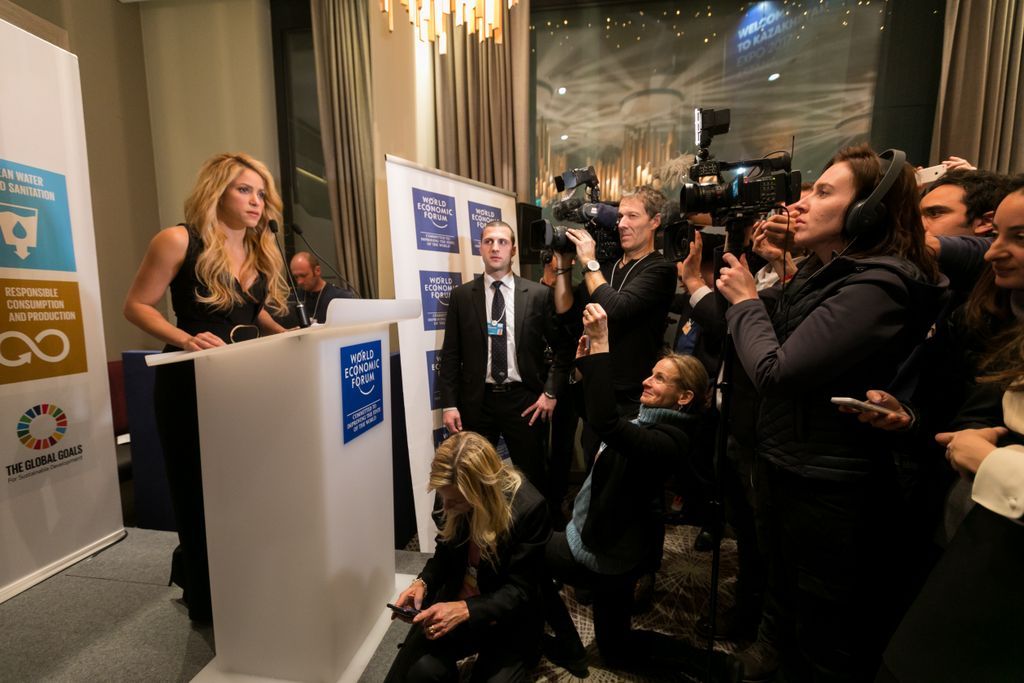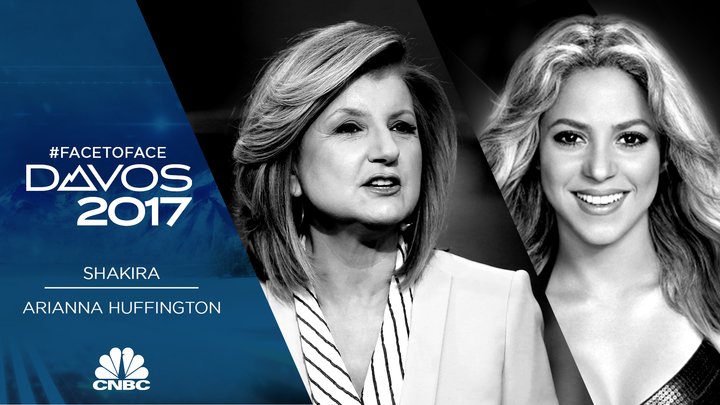 "If we give equal opportunities to the poor we are building a more prosperous and peaceful world"
@Shakira
at
@wef
talking about education
Mira el discurso completo de nuestra Embajadora de Buena Voluntad
@shakira
al recibir el Premio Cristal, en Davos, en el
#WEF17
.